Perhaps the most bizarre recurring stories in the news are those that centre around Anna Chapman. (Not pictured above. That's Scarlett.) Ms. Chapman is, if you will recall, the "sexy Russian spy" who was caught in suburban America and sent back home to Russia in a prisoner swap.
Weird enough.
Then she becomes engaged in Russian politics, which keeps her in the papers, but is not really that noteworthy. Russian spies-turned-politicians are not exactly new. But now she is making a break into television, hosting a TV show called Mysteries of the World. Based on this BBC article, it sounds like a Russian version of Unsolved Mysteries.
If you are asking yourself what?, then you're right there with us.
What happened to the good old fashioned spies? The ones who would fall in love with the people they were spying on, resulting in grossly unprofessional — but story-worthy — conduct? What's that? They now work for the police in Britain?
Alright, then.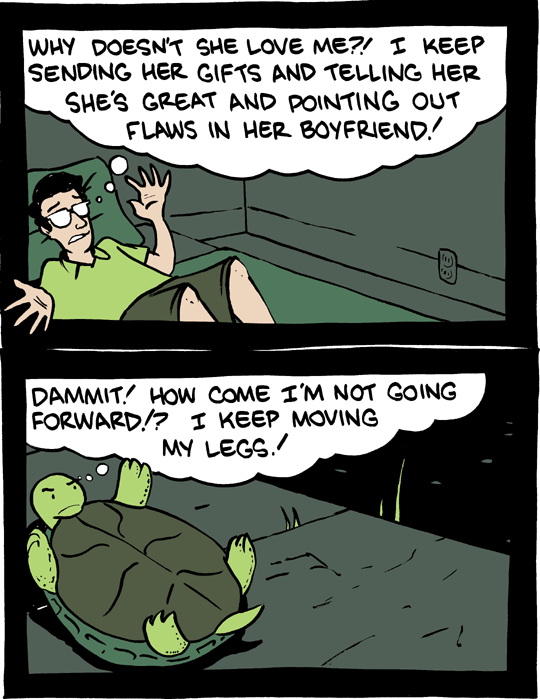 Photo is of Scarlett Johansson, found at Things that excite me. Origin unknown.
Webcomic is Saturday Morning Breakfast Cereal by Zach Weiner.