This morning's coffee is dedicated to the multitude of searchers who find their way to the blog. I have stats that tell me what you're looking for: eruptions, tattoos and ghostbusters. Also, I like mustaches.
So here you are, Internet. Everything you wanted to see in a morning coffee, but were afraid to ask for.

(Mount St Helens erupting in 1980, by Robert Krimmel)

(from Awkward Family Photos)

(Improv Everywhere recreates a scene in Ghostbusters, by Katie Sokoler)

(Part of a collection of foot tattoos at The Chive)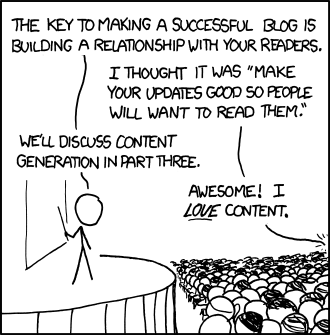 I hope I have developed a relationship to you today, dear readers. And that you love content. My content.